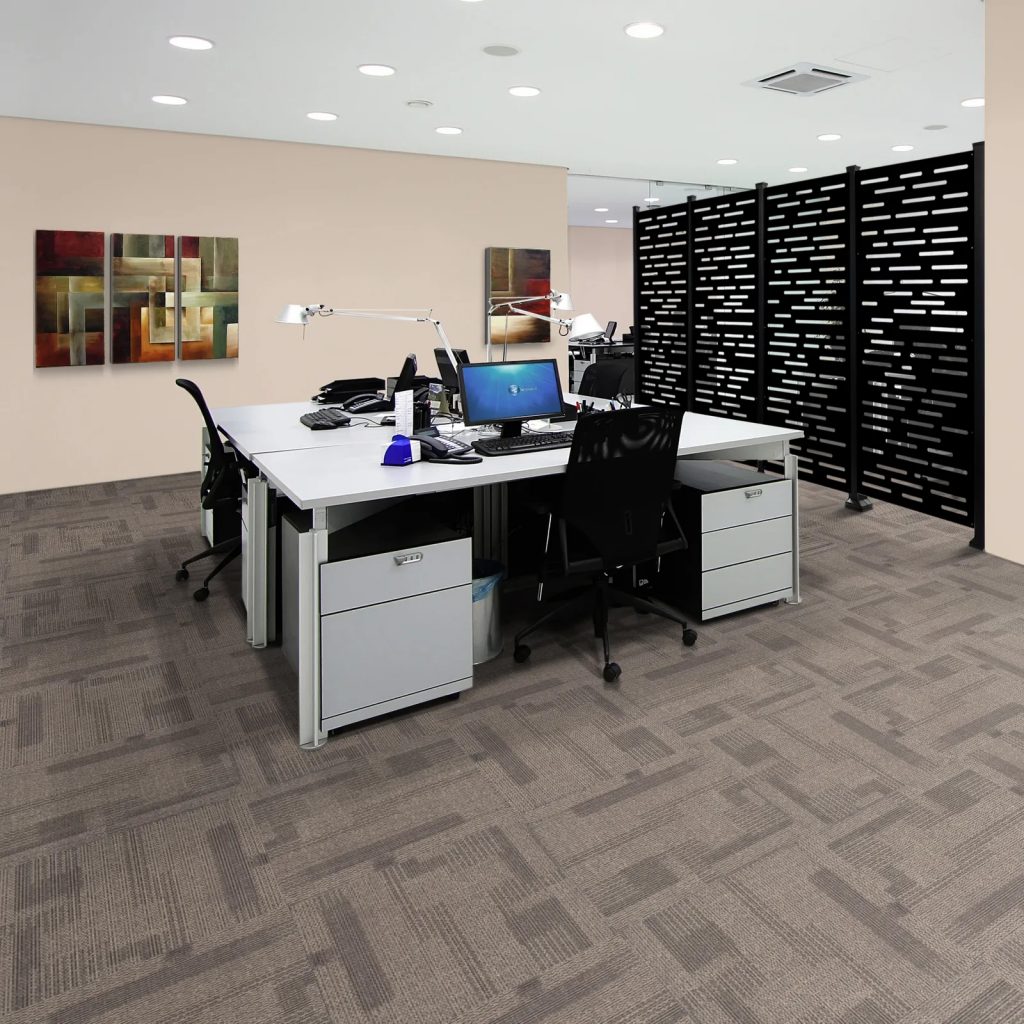 Oasis Privacy Screens are a fantastic option to enhance and customize any outdoor or indoor living space. Oasis Privacy Screens are available in a wide variety of designs, allowing you to create custom privacy barriers for all spaces. In addition to easy installation and low maintenance, Oasis Privacy are also made out of durable aluminum, and will continue to be reliable during any Canadian season.  
In addition to creating a useful privacy option, Oasis Privacy Screens are also extremely versatile. For indoor living spaces, Oasis Privacy screens are a great solution to separate rooms and spaces in your home or office, whilst still offering a sleek and modern design. Whether you need to separate desks in an office space, or create privacy between shared common spaces in your home, Oasis Privacy screens allow you to create barriers without sacrificing space or design. 
Not only are Oasis Privacy Screens ideal for indoor living spaces, they can also create sleek and stylish barriers for your outdoor living spaces. Nobody wants to see their neighbors, and by using Oasis Privacy Screens in your backyard, you don't have to! Oasis screen are great for creating privacy between you and neighbours, or around your backyard deck, pool, gazebo, and much more! By adding a simple privacy screen, you can turn your backyard into a luxurious and private outdoor living space.  
Oasis Privacy Screens are offered in 5 design profiles to suit your specific style. Privacy screens should enhance your space, not become an eyesore! Oasis Privacies screens are the best solution to achieve not only privacy for your living space, but also a sleek and modern design.