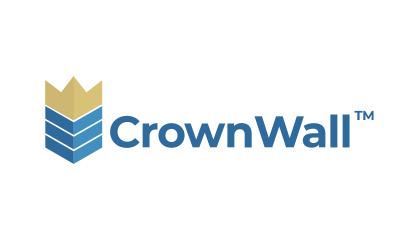 Create your ideal organized space!

Custom products that provide you with the best organized interior solutions. CrownWall interiors are strong and stylish, offering a complete line of quality products for all budgets. Perfect for residential and commercial applications. A unique way to organize your garage, shed, laundry, work bench area and so much more. The applications are endless!
Looking for our products in your area?
Use panels as tracks or an interior finish. Panels can be installed over drywall or directly onto studs.
Everything you need to get organized, from storage bins to tire racks, shelving and more!