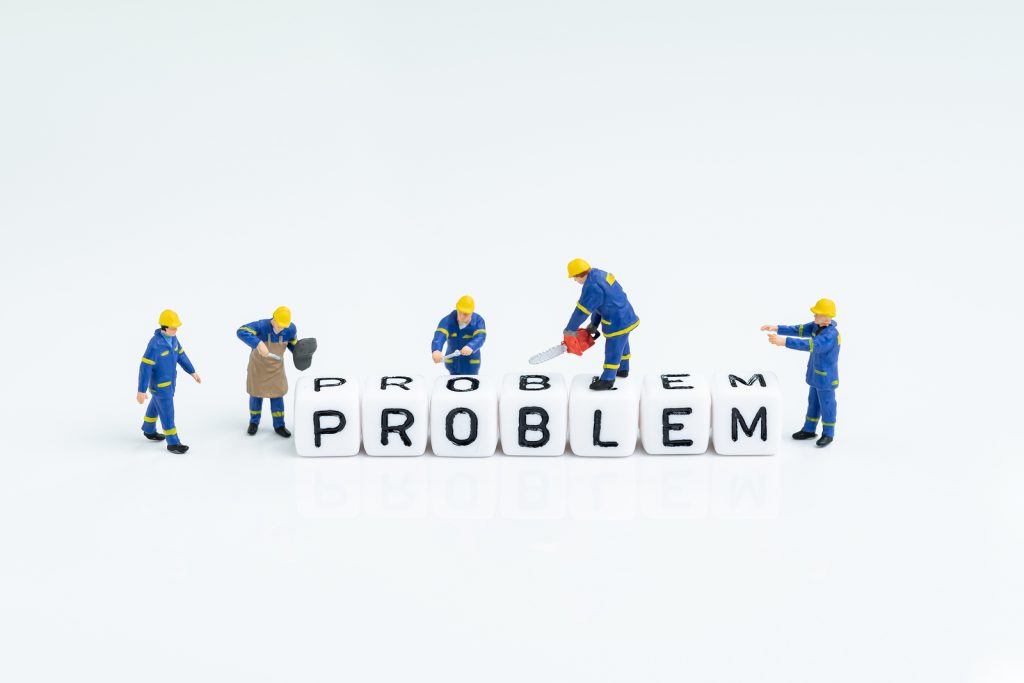 Always — and I mean always — strive  to be the friendliest, easiest and quickest partner that you can be in any business relationship. The end goal is to be the distributor that shines when things go wrong. Always imagine yourself as the end user, better known as the retail customer. If there are delays or challenges during your project, put yourself in the customer's shoes and ask yourself what your reaction would be.
No matter how hard a company works to be the easiest, friendliest, most compassionate company that their dealer partners can count on, there will always be challenges once and awhile.  Yes, there may be challenges during any large project, but as long as the dealer and their customer know without question that you will make everything right in a timely manner, you will gain trust. A well-handled challenge or issue will gain you more business in the future, as the trust has now been established. Next time a challenge arises, don't start by asking why, how or who is responsible, simply start by asking, "Ok, what do we need to do to fix the problem, and then fix it in a timely and compassionate manner?"
It's not about what you know, but rather how much you care.