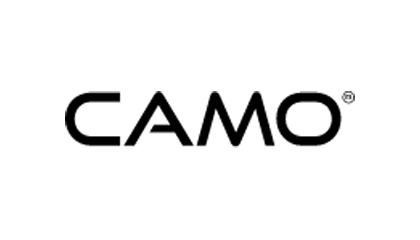 For more than 60 years, CAMO has been helping contractors, builders and weekend warriors build better. CAMO knows how important it is to get jobs done fast and well, without sacrificing quality. It's why construction innovation is such a big part of what they do. Arm yourself with the right fasteners and tools for the job with products designed to kick your frustrations to the curb.
Looking for our products in your area?
Fits any 5-1/3" to 5-3/4" deck board and creates a 3/16" spacing.
Fits any 5-1/4 in. (133mm) to 5-3/4 in. (146mm) deck board and creates automatic 1/16 in. (1.58mm) spacing.
Fits any 3-1/4 in. (83mm) to 5 in. (127mm) deck board and creates automatic 3/16 in. (5mm) spacing.
Stand tall, target screws easily, and drive clips up to 5x faster with the CAMO ClipDRIVE™, the contractor-grade tool designed to give you the best experience fastening grooved decking.
Install decking up to 5X faster with the cordless stand-up deck fastening tool that attaches to your drill.
For use when installing treated lumber, cedar, and softwood. Can be used with other deck board products with secondary spacers.
Straightens and locks-in boards
The Better Floating Foundation