InvisiRail™ open house/ribbon cutting
Thank you to everyone who joined us for our InvisiRail Open House at Liv Building Products on Thursday, March 5th, 2020.
Sarah Richardson's Design Life Features InvisiRail™
See how Sarah Richardson used InvisiRail glass railing to bring this contemporary chalet kitchen to life!
Catch up with us in our latest interview to learn more about what we've been up to and what new products we're pleased to introduce.
Listen to our interview here where we talk about our NEW product, Invisi-Shield. Want to learn more about getting Invisi-Shield for your home, office or workplace? Click here!
Putting Our Products to the Test
We stand by the quality of our products and are confident that they can outperform others on the market. Don't just take our word for it, check out how we tested Oasis Privacy Screens, spigots, standoffs and more!
Importance of Choosing the Proper Fastener
Are you using the proper fastener for your project? Maurizio is here to explain why you should think twice about choosing alternative fasteners on the market. Our fasteners are certified to handle the load you need!
Testing Online Alternative Spigot
Watch as we put an online alternative floor mount spigot through our in-house testing. InvisiRail passes with an industry-leading 2 x factor when it comes to safety, but can we say the same about our competitor?
Easy Install of InvisiRail Connector To Aluminum Post
InvisiRail not only looks beautiful, but it's also easy to install too! Check out our recent installation at Slabtown Cider Co. in Uxbridge, ON.
InvisiRail at Slabtown Cider Co.
Check out our latest InvisiRail installation at Durham Region's newest craft cidery located in Uxbridge, Ontario.
How to Install VistaPost by InvisiRail™
Experience the ultimate wide open view! The InvisiRail™ railing system has versatile post options and is easy to install.
How to Install InvisiPost by InvisiRail™
InvisiRail™ has innovative posts that allow you to obtain the look you desire. Check out this easy installation guide.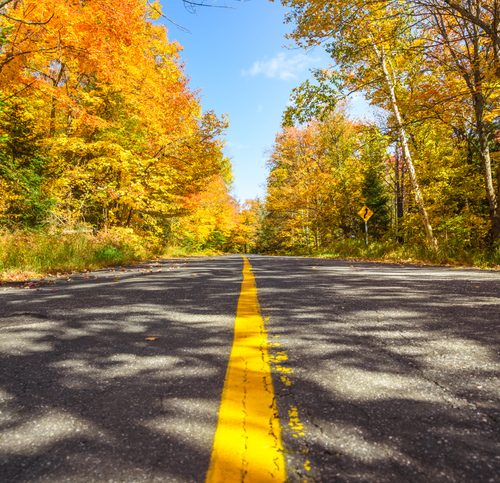 There's no denying that fall has arrived in Ontario! Whether you love being immersed in nature or you seek adventure,…
Want to see more of our best tips & tricks?