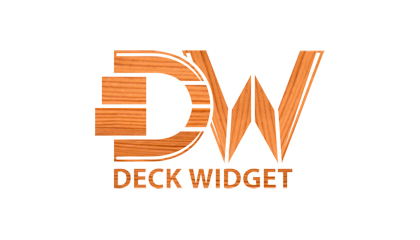 Deck Widget is a multi-use building bracket for butt joints, perimeter framing, inlays, spacing, and more.
Deck Widget benefits:
Made for deck builders
Simple board to board connections
Reduces splitting
Zero predrilling-save time
Increase deflection limits
Uniquely versatile
Looking for our products in your area?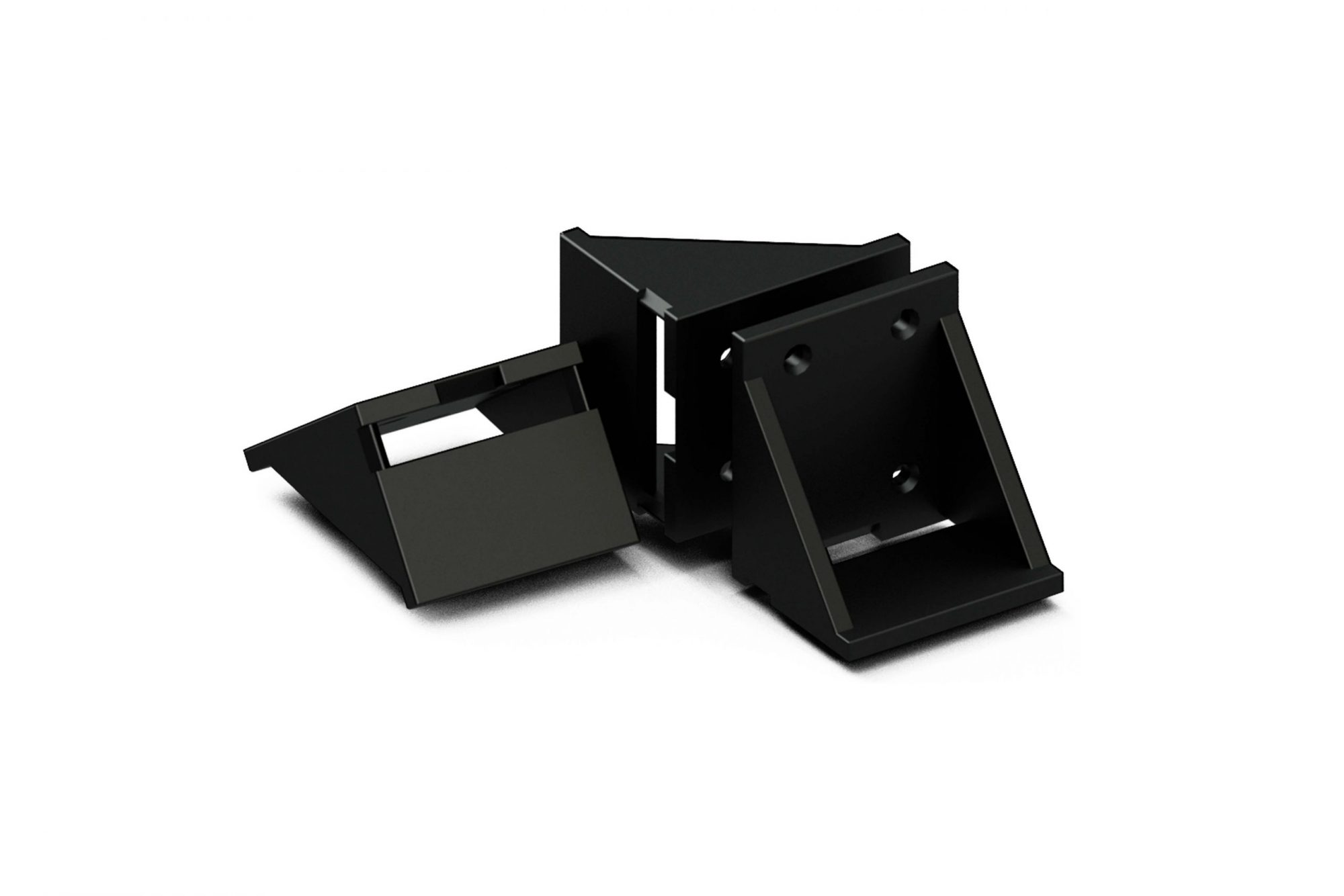 First bracket specifically designed with Deck builders in mind.
Available Quantity: 72 pack/144 pack
Builder Benefits:
Most efficient way to make a butt  connection when length of deck exceeds length of longest deckboards available.  
Easiest way to replace sister joist detail for long decks that require them. Save lumber!
Simplest way to follow virtually all decking manufacturers recommendation to allow for a gap and drainage between deckboards.
Also makes it easy to keep screw penetrations away from the ends of boards, which can often cause splitting. Easier to follow virtually all Deck board manufacturers recommendations!
Accepts ALL hidden deck board connectors, or screw up from the bottom into decking.
NO Predrilling,  has great screw holding power, will not split.
Prevents  Deck Board end Rot.
Makes  inlay work and boarder and picture framing very easy.
Easily exceeds deflection limits for a decking product ( L/360 ).
Makes a great  3/16 spacer, or a wedge when  tight edges need to be opened up before screwing.
Works anywhere a support bracket is required !  Stair tread connections too!