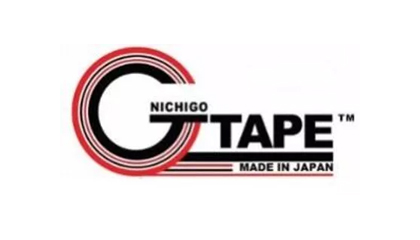 Nichigo G-Tape™ is a collection of acrylic adhesive tape made by Nippon Gohsei. Although mainly used for industrial and commercial applications, it is also excellent for home projects. All G-tapes have the same innovative features:
Hand Tearable (no cutting tools needed)
Adhesive face to face contact can be pulled apart without any loss of performance
Repositionable
Works in temperatures of -40C to 93C
Waterproof and Chemical Resistant
Looking for our products in your area?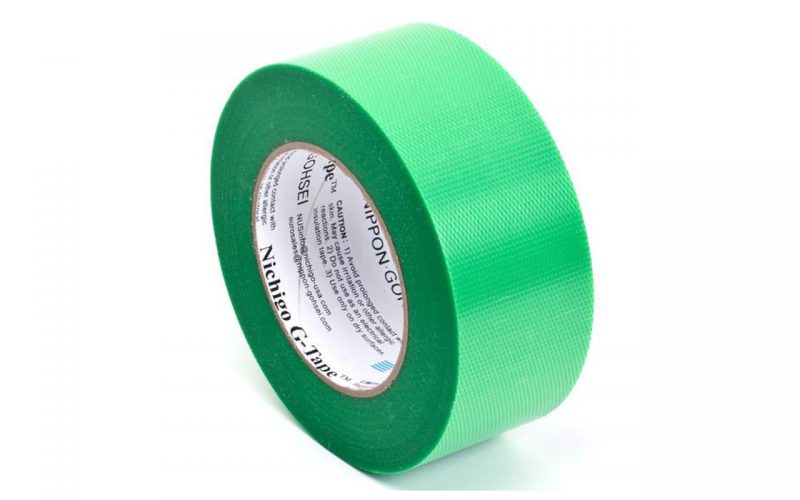 1009GR 2" Protection Tape
1009GR is a highly versatile green tape designed to leave no residue when removed from most surfaces. Excellent for surface protection. This is the tape preferred by professional contractors for adhesion and removability.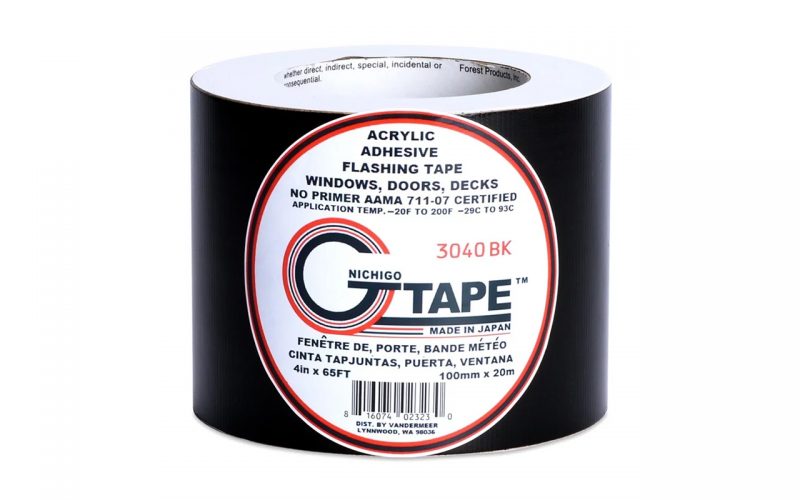 Size: 2″, 4″, 6″, 9″, 12″
COLOUR: BLACK
G-Tape™ Acrylic Flashing Tape features advanced backing substrate for exceptional performance in the most extreme environments.