A little-known product called G-tape – what is it? Glad you asked!
Consumers today are spending thousands of dollars on new PVC or composite decking products to enjoy the outdoors. These new decking products are state of the art and will last for many years maintaining their beauty and enhancing outdoor activities. Composite and PVC decking products are installed over pressure treated framing that has been around for over 40 years and will decay much quicker than the decking it supports. This is where G-tape comes in. 
G-tape installs on top of each joist and beam creating a watertight barrier between standing water and the wood framing it protects extending the life of the sub structure. Why not give the framing a little TLC! G-tape is a small fraction of the total cost to build a new deck and is well worth the investment. 
Click here to see the G-Tape products we offer!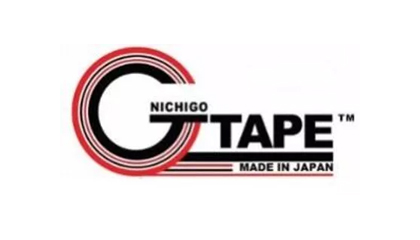 Nichigo G-Tape™ is a collection of acrylic adhesive tape made by Nippon Gohsei. Although mainly used for industrial and commercial applications, it is also excellent for home projects. All G-tapes have the same innovative features:
Hand Tearable (no cutting tools needed)
Adhesive face to face contact can be pulled apart without any loss of performance
Repositionable
Works in temperatures of -40C to 93C
Waterproof and Chemical Resistant
Looking for our products in your area?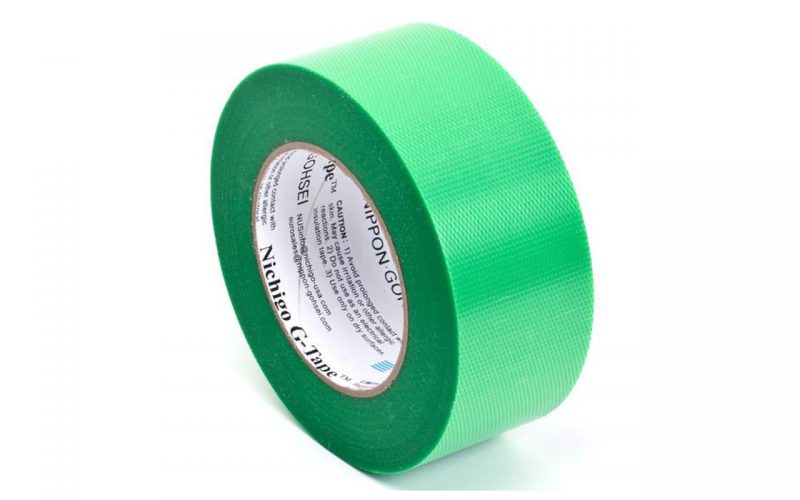 1009GR 2" Protection Tape
1009GR is a highly versatile green tape designed to leave no residue when removed from most surfaces. Excellent for surface protection. This is the tape preferred by professional contractors for adhesion and removability.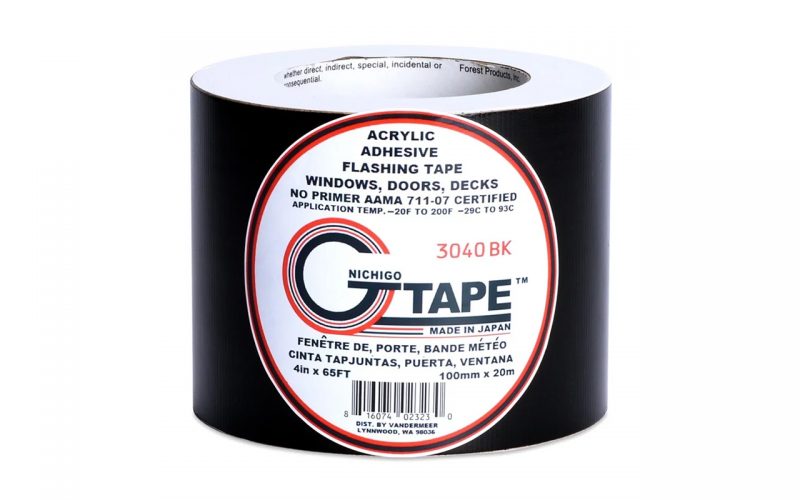 Size: 2″, 4″, 6″, 9″, 12″
COLOUR: BLACK
G-Tape™ Acrylic Flashing Tape features advanced backing substrate for exceptional performance in the most extreme environments.