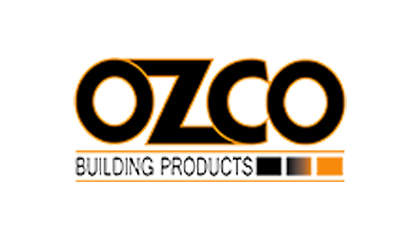 Great products leave lasting impressions
OZCO Building Products offers a variety of high quality building products from post anchors to tools, bracks and more!
Why Choose OZCO: 
Made by builders

Great for builders of all skill levels

Featured on HGTV and many DIY series
Looking for our products in your area?
OZCO's passion is to manufacture the highest quality building products from decorative hardware to post anchors and fence brackets for DIY'ers to pros. OZCO hardware is designed and manufactured with innovative building breakthroughs so anyone that uses their products will be proud of their work.