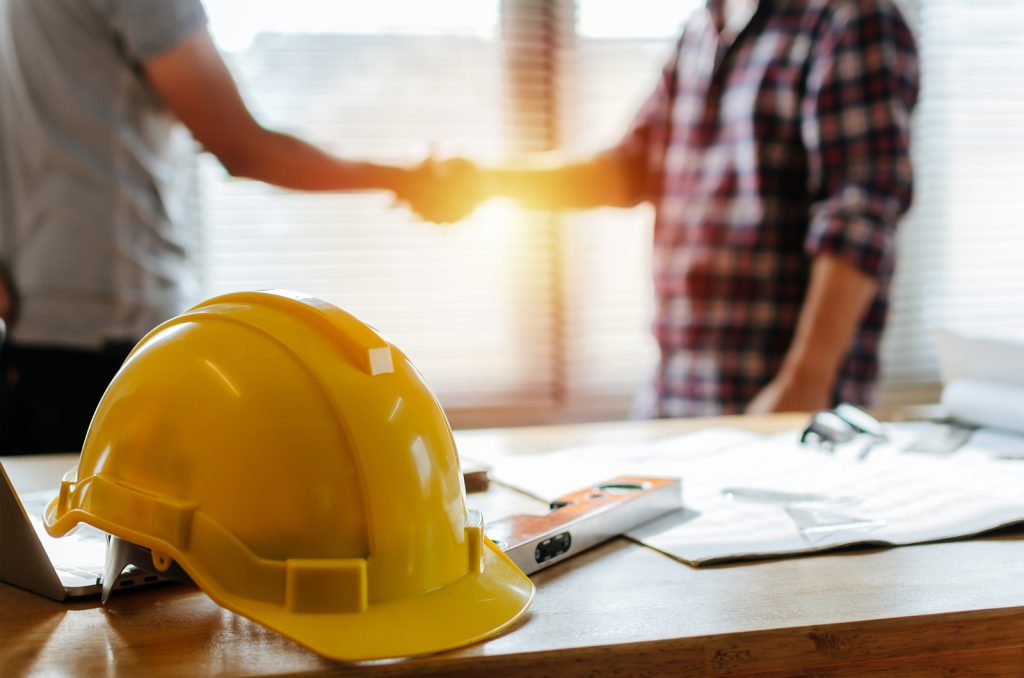 Respect For The Contractor
What does it really mean to be a contractor in 2020? A good contractor will provide his customer with new product ideas, execute the improvement or new build of your project and is responsible for supplying the necessary equipment, material, labour and services to complete the project. These are just some of the contributions. Choosing a decking contractor is a big decision. Customers want quality products, superior customer service and an experienced partner.  A great contractor will do all these things and more.
I recently hired a contractor to build my deck in my backyard. This guy was efficient, on time, clean and friendly. He was informative and provided me with the information I needed so that we could come up with an affordable material list. When looking at balconies, terraces, decks and patios, we don't have to settle for treated wood. Several alternatives exist in the market and you'll only have to determine which type is best suited for your home and the space you have. He suggested Deckorators Composite Decking. Deckorators products are backed by an industry-leading warranty, 25-year removal and replacement warranty, which is the first of its kind. To achieve a top-of-the-line finish, similar to wood, without having to be concerned with applying finishes and/or layers of paint for maintenance, composite decks represent the perfect solution. They fare very well over time, are resistant to dust and do not discolour. I had a budget in mind, and we were able to stay in that budget while also ending up with a low maintenance deck. He used hidden fasteners by Camo, as well as G-tape on the joists to prevent early signs of mold.
You work hard for your money so save time and money by hiring a professional to do the work quickly and efficiently. I had to do some research on the best decking products to use, and in consultation with my contractor we were able to make the best choices for my deck. I didn't want a quick fix in my backyard. I wanted a deck that would last, have zero to no maintenance, that would be safe and look great. Although I have been known to be a DIY guy, I was happy I chose a professional to work on my deck. A good contractor is an investment. With a great contractor by your side, you will never be left alone when making decisions about your project.
My local home building centre recommended this contractor and I was pleased with his company. After all, Home Building Centres is where contractors go to get their material. The relationship between the contractor and building centre is key.