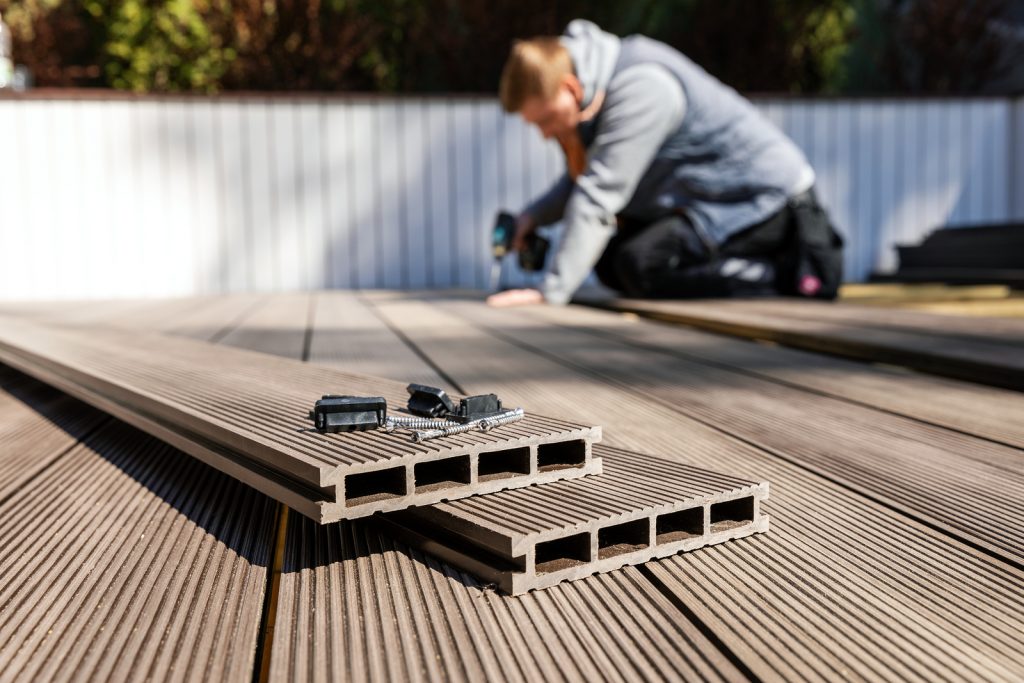 Staycations Start With A New Deck!
Last year, my wife and I wanted to redo our old pressure treated deck that had been an eye-sore for a long time. The wood had gone grey and was covered with splits. 2020 was going to be a stay cation year for us, so we wanted to enhance our outdoor living experience at home. Where to start? The Internet, of course!
We fell in love with Composite Decking from a North American Company called Deckorators that we found at a Home Building Centre. All the choices seemed overwhelming at first, but they were able to obtain Deckorators Decking for us through an Ontario based company called Liv Building Products. Within days, the decking arrived at the store and we could get started!
We love the low maintenance look of our new deck. The kids can play barefoot without any worries, and it's easy to wash too, we just need soap and water! Deckorator's Composite Decking comes with a great
warranty, and most importantly, no slivers! Our Real Estate buddy capped it off for us when she said that we have actually added value to our home! Wood decking doesn't do that! Now, on to railings…