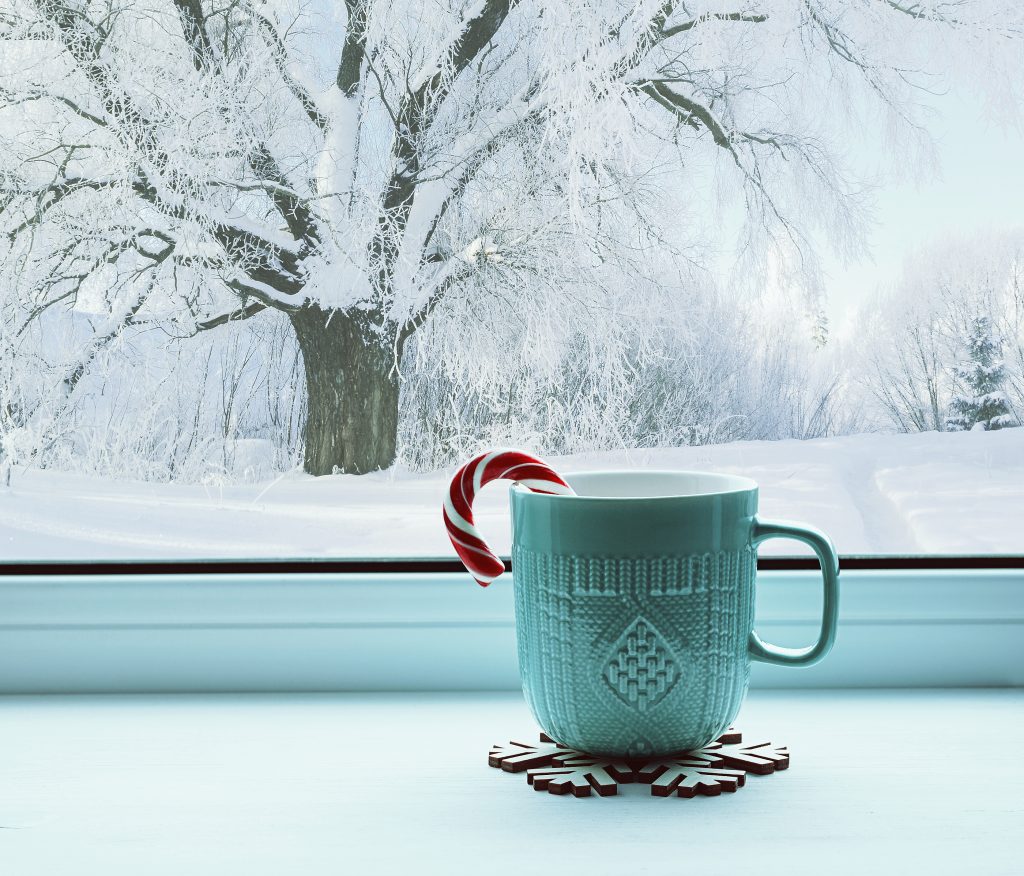 Winter is time to plan for your projects, and arrange your materials.
It's such a great feeling to put the mower, rakes, trimmer, pruners, and shovels away in the shed. A well-deserved break from numerous outdoor jobs, and your lengthy to do lists. Canada is great for many reasons but giving us a well-deserved break from the yard work is certainly on the list!
Our attention quickly turns to Christmas, and a New Year. Bundling up and trying to enjoy the beauty that is, a Canadian Winter. Whether you ski, ice fish, or just read lots of books under a cozy light, there is a feeling of pride associated with closing out another year.
In the building, manufacturing, and contractor industry, we all take a well-deserved break from the long hours, and busy days. We spend time with friends and family that have missed us. We try to remember what it felt like to binge watch a favourite show.
Once we enter the new year, our attention turns to our new season. Planning and scheduling projects. Hoping we can fill our summer months fast and be able to keep everyone working. Unfortunately for the customer that waits till spring or summer to start thinking about their project, they may find it hard to believe that the contractor is telling them, "We might get there around August!"…August?!!
Fall and Winter. What a great time to start looking at some projects you may have planned for the New Year! You now have the time to weigh out your options, get multiple quotes, and hem and haw over what materials best suit your needs. Great time to do your homework and find the right contractor. The sooner you book your project, the sooner you can get it done in the new year. 
At LIV Building Products, we quote projects all year round for customers and contractors. The customers shop price, and availability, and pick the right products for their needs. Luckily, we provide free quotes, material lists, and layouts through any of your local Lumber and Building Supplies retailers. This allows the customer, you, to begin finding a contractor, or find friends and family to help with your project. Hopefully sooner than later. Knowing which product you need, and knowing its availability early on, can certainly lessen any last minute surprises close to build day.
Get your project started anytime with LIV Building Products. Right here in Ontario.