ThruLOK Structural Wood Screw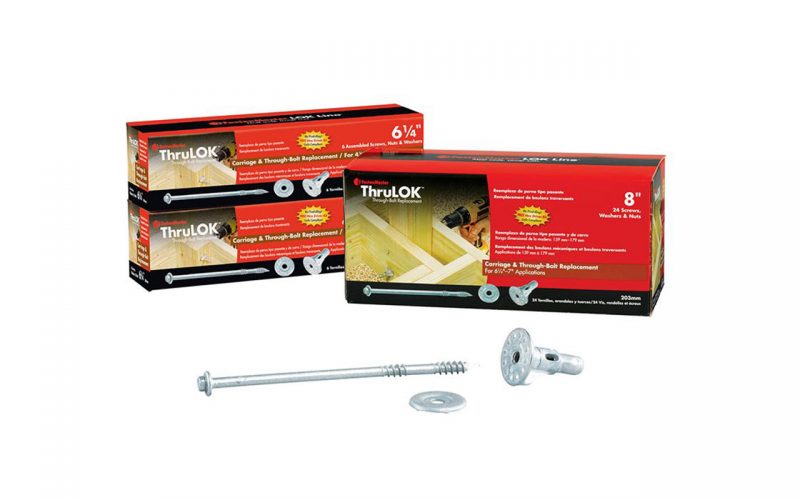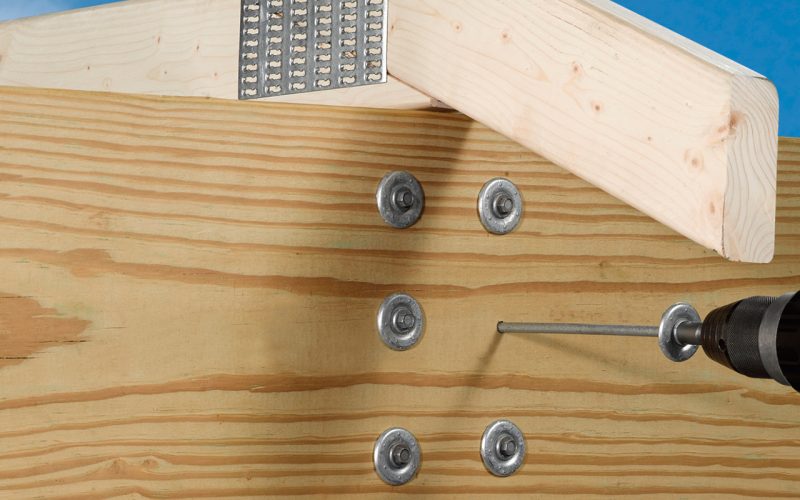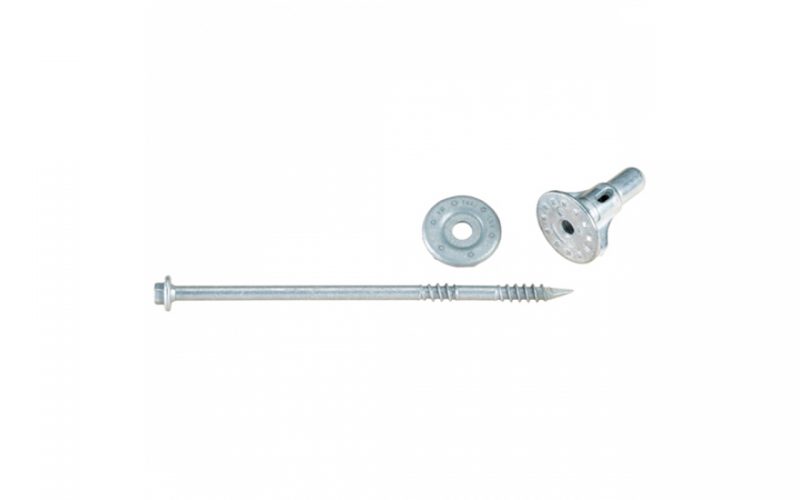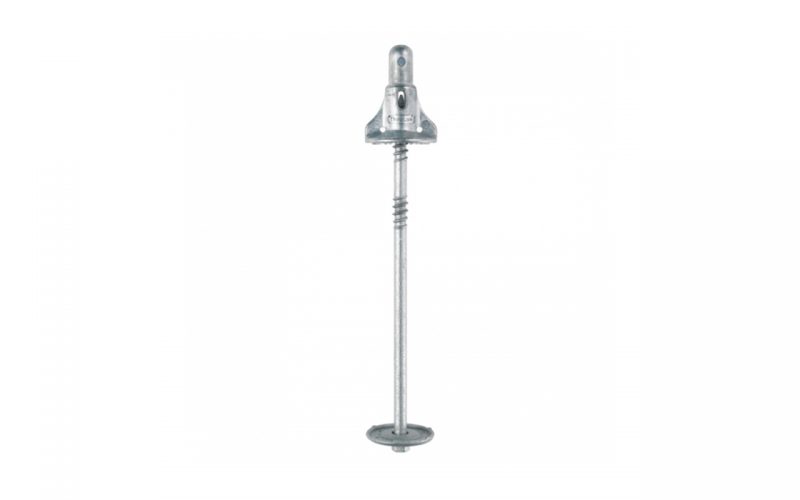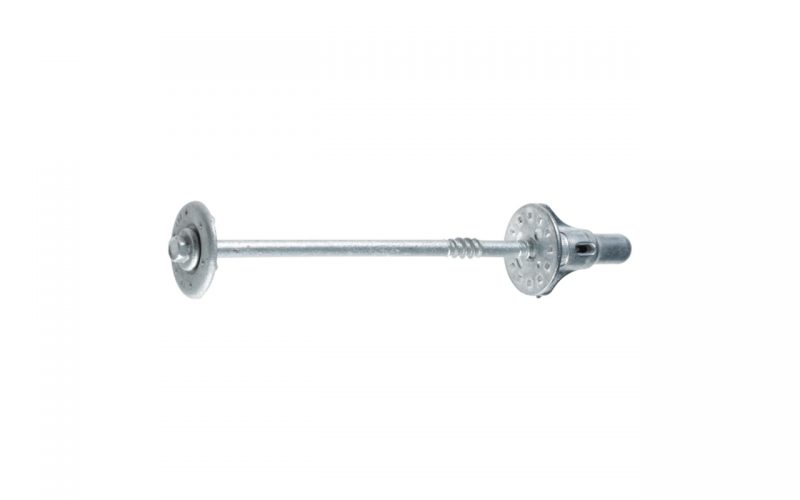 Combines the speed of a LOK product with the strength of a through-bolted connection in three decking applications: Single 2x to 4x Decking Posts (6 1⁄4″), Notched 6x Carrying Beams (7″) and Double 2x to Single 4x Decking Posts (8″).
Multi-ply beams
Deck posts
Carrying beams
And more!
Installs with an 18 volt cordless drill
No drill bits or wrenches required
Galvanized coating meets IRC ACQ corrosion requirement
Lifetime performance guarantee
6 Pack: 6 ¼", 7″, 8"
24 Pack: 6 ¼", 7″, 8″
Carriage and Through-Bolt Replacement:
ThruLOKs replace traditional carriage and through-bolts in applications ranging from 4½"– 9 ½".
Its three-part assembly includes a screw, featuring the patent-pending Paddle Point™, engineered washer, and LOK-Nut.